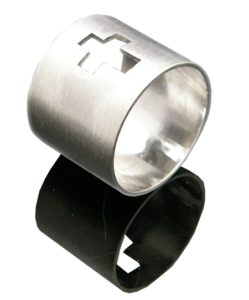 My mission is to encourage transparency, while fully surrendering to God, resulting in the restoration of faith. Restoring authentic faith allows individuals to press the reset button on their lives, and deepen their commitment  to live as disciples of  Christ in every area of their lives.  I not only help our clients to develop a vision and purpose for their lives, but I also teach them how to incorporate this into their relationships with their soon-to-be spouses.  My goal is to provide couples with the tools they need to individually align their minds, bodies and spirits.  They will learn the importance of loving themselves first, so they can in turn love their spouse and those around them.
I have performed ceremonies and coached couples from different walks of life.  Here's what a few of them had to say:
Mary G.
"My husband and I met with Minister Kim at a very low point in our relationship.  Her thoughtfulness and concern made us feel we were both being listened to and heard.  She tried different ways to bring our real issues to the surface so that we can better understand each other.  She is a true professional and she is highly recommended." 
Theresa Y.
"I cannot say enough about the phenomenal service that Minister Kim provided before, during and after our special day. At our meeting before the ceremony, she made both of us feel comfortable and provided a wealth of information to us regarding marriage and a few other topics. Her life experiences have given her a unique perspective and value on life's triumphs and tragedies. Minister Kim tailored our ceremony to fit us and our vision for the perfect ceremony. Our guests are still raving about her. I highly recommend Minister Kim." 
Janay C.
"Kim was excellent! She met up with us 2 weeks before our wedding to review the wording and coordinating of events. She was prompt and on time and well dressed. She was an excellent addition to our wedding." 
Lacey P.
"Great energy, very professional and graciously responded to a last minute request. She felt like a family friend we had known for years and not a stranger we had known 5 minutes. It was a blessing to have her officiate such an intimate moment and share her beautiful words for the beginning of our new life."